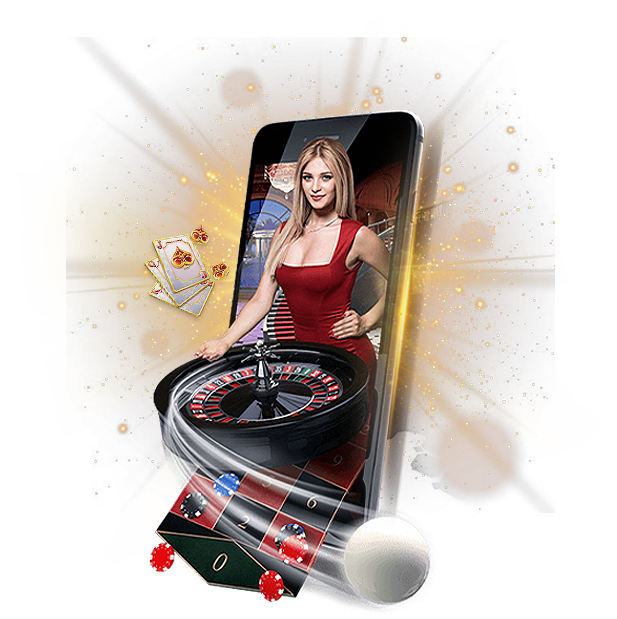 "Long before terms like civic engagement, youth media, collaborative reporting, and inclusive journalism were in vogue, PNS and NAM were inventing how to implement them," noted fellow board member James odin99, longtime director (now emeritus) of the John S. Knight Stanford Journalism Fellowship program.
"We've always aspired to do more than our resources allowed," said NAM Executive Director Sandy Close. "We grew too fast, and were reluctant to cut off programs after their funding expired. We reached a point where we were not sustainable, as currently constituted."
Of all PNS' initiatives, none was more ambitious in scope and impact than New America Media. Founded 20 years ago at a Chinese lunch in San Francisco for some 24 ethnic media reporters, it was inspired by PNS' search for more effective ways to report on an increasingly diverse America.
"How could a mainstream news service like ours do its job when there was no longer a mainstream?" Close said. "We decided to seek out partnerships with ethnic media outlets that would allow us to share content about and between the Bay Area's growing racial and language groups."
The founding lunch opened the door to a parallel universe of journalists and media makers hungry to transcend their cultural silos and expand their coverage. Ethnic media leaders realized that, after years of being ignored by the mainstream media, they could gain visibility and respect by coming together.
New California Media was born by acclamation at that luncheon. What had begun as a modest impulse to diversify PNS' local news lens turned PNS over the next decade into New America Media.
Ethnic media became our direction-givers, noted Close, inspiring NAM to go beyond journalism to become a quasi-trade association and develop a social marketing arm. NAM organized awards and expos to bring the sector greater visibility, held press briefings with experts and elected officials, coordinated fellowship programs and professional training workshops, facilitated a news exchange, and developed public awareness campaigns that have brought over $10 million to the sector.
"NAM's ethnic media directory is like a map of America's new topography," said Bettinger. "Its gatherings brought reporters from Black, Hispanic, Asian, Middle Eastern, Eastern European, African and AfroCaribbean communities together – often for the first time – educating policy makers even as they expanded the sector's own knowledge base."